Follicular Monitoring
Dr. Shweta Shah, one of the best gynecologist doctor in Mumbai, performs follicular monitoring of ovarian follicles to determine the maturation status of eggs. It aids in assessing the thickness of the uterine lining and the size of the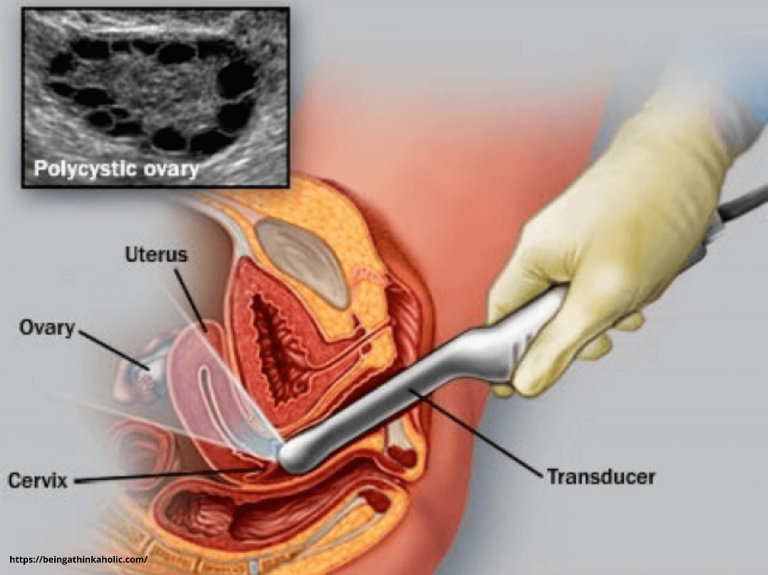 follicle that supports the growing egg.
Follicle monitoring is necessary for women receiving fertility medicine to check their response to treatment. To proceed safely, you must know how many eggs will ovulate and how high the estradiol level is. Estradiol levels in mature eggs should range between 150 and 200 pg/ml. As a result, combining hormone levels with an ultrasound check can provide a more accurate assessment of a woman's response to treatment.
Additionally, if there is an inadequate response or too many eggs begin to mature during treatment, the dose of the fertility medicine can be modified. A woman's risk of developing ovarian hyperstimulation syndrome increases if her estradiol level rises too high.
Follicle monitoring aims to determine the number of mature eggs that will ovulate and ensure that this occurs safely.
Dr. Shweta Shah, one of the best gynecologist in Mumbai, may recommend women to have planned intercourse or intrauterine insemination when their eggs are ripe or to proceed with egg collection in the case of an IVF cycle.
The doctor can use follicular monitoring to determine the current state of the uterus, endometrium, and ovaries. It can also detect ovarian cysts, pelvic collection, hydrosalpinx, and other conditions. Anomalies in these data could explain why a woman is having trouble conceiving.
What are the Benefits of Follicular Monitoring?
It aids in determining the exact timing of ovulation.
If you had a previous miscarriage, the scanning could assist you in figuring out what caused it.
If you take prescription medicines to trigger ovulation but still can't conceive, this procedure can help you figure out what's wrong.
It also aids in the prevention of many conception-related issues that may arise during your pregnancy.
It helps spot the follicles that never seem to grow properly.
The technique will identify whether or not you have thickening of the uterine lining.
It can help figure out why you have
.