Early Pregnancy Scans
Dr. Shweta Shah, one of the best gynecologist in Mumbai, utilizes early pregnancy scans to diagnose pregnancy as early as the 7th week to 12th to check the baby's growth. It is recommended for all pregnant women or suspects, especially if suffering pain or bleeding during their pregnancy.
Early pregnancy scans are used to confirm a pregnancy, determine when you conceived, and monitor the baby's health.
What are the Advantages of an Early Pregnancy Scan?
Early pregnancy scans are used to confirm:
Singleton or multiple
Viability of pregnancy
Presence of baby's heartbeat
Gestation of pregnancy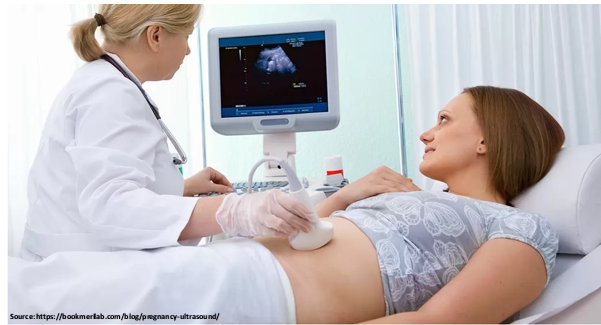 How are Early Pregnancy Scans Done?
A transabdominal or transvaginal scan might be used to detect a pregnancy early on. At 7-11 weeks of pregnancy, a transabdominal early pregnancy scan is performed.
During the procedure, the sonographer will urge you to drink a glass of water and lie on the bed to get a good view of your baby. Then, they will apply gel to your stomach and slide a hand-held instrument (transducer) over your abdominal skin to take photos of the baby.
The sonographer will ask you to get a transvaginal scan if the images aren't clear. After lubricating this with plenty of gel, the sonographer inserts a vaginal transducer into your vaginal canal. Sound waves bounce off internal organs and transfer images of your pelvis to a display once the transducer is inside.