Ultrasound
Dr. Shweta Shah, one of the best gynecologist doctor in Mumbai, has immense expertise and over ten years of experience performing ultrasound. She focuses on providing accurate and thorough diagnoses with the help of ultrasound.
This article provides brief information on ultrasound. Keep reading to know more.
What is Ultrasound?
Ultrasound imaging, commonly called sonography, is a painless and completely safe procedure. It uses sound waves to create images of the inside of the body. It uses a transducer, a tiny probe, and a gel applied directly to the skin. High-frequency sound waves flow through the gel and into the body from the probe.
Ultrasound examinations do not involve the use of radiation (as used in X-rays). The probe collects the sounds that bounce back. A computer uses these sound waves to produce an image. The structure and movement of the body's internal organs may be seen since photos are collected in real-time. They can also depict the movement of blood through blood arteries.
What are Applications of Ultrasound?
A pelvic ultrasound is most commonly used in women to check the uterus, cervix, ovaries, fallopian tubes, and bladder.
What is the Process of Ultrasound?
Steps of Transabdominal Ultrasound: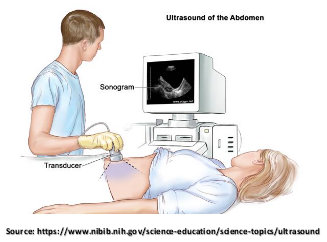 Dr. Shweta Shah, one of the best gynecologist in Mumbai, will apply a clear water-based gel on the abdomen. Until the desired photos are obtained, a transducer is pushed back and forth over this area. The majority of ultrasound exams are painless, quick, and tolerable.
Steps of Transvaginal Ultrasound: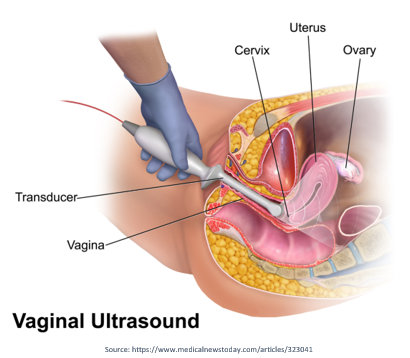 Although transvaginal ultrasound is frequently used to find a reason for pelvic pain, the ultrasound should not be uncomfortable or significantly aggravate the discomfort. In most cases, a vaginal ultrasound is more comfortable than a manual gynecologic exam.