OB/GYN Ultrasound
Dr. Shweta Shah, one of the best gynecologist doctor in Malad, specializes in obstetric and gynecologic ultrasound. With the use of OB-GYN ultrasound, she focuses on giving a precise and detailed diagnosis.
What is an OB/GYN Ultrasound?
It is a type of imaging that uses high-frequency sound waves to create an image of a woman's bladder, fallopian tubes, uterus, cervix, and ovaries.
In obstetric medicine, an OB-GYN ultrasound is used to confirm and monitor pregnancy. In contrast, an OB-GYN ultrasound is used to look for ovarian cysts, irregular uterine bleeding, and uterine fibroids in gynecologic treatment.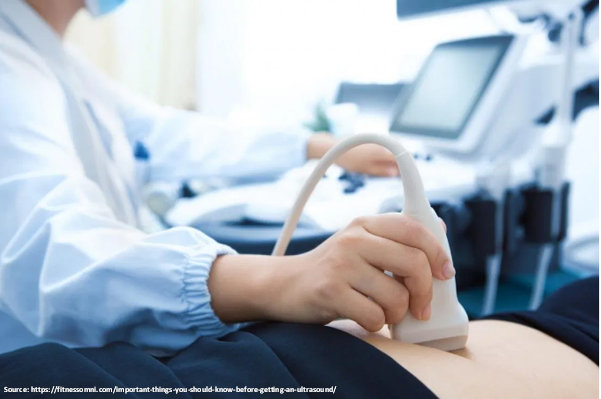 Ultrasound imaging has several advantages, including low cost, no pain, and quick imaging that the clinician and the patient can observe in real-time.
How is an OB-GYN Ultrasound performed?
Depending on the type of ultrasound being performed, patients can be asked to drink several glasses of water before the ultrasound.
The sonographer will apply gel to the skin during the ultrasound. This water-based gel aids in transmitting sound waves from the transducer through the skin, resulting in more explicit images. The gel also makes gliding the transducer across the skin easier and more comfortable.
Depending on what the sonographer is looking for during the test, an OB-GYN ultrasound might take anywhere from 10 minutes to an hour.
Usually, the sonographer will explain what they saw throughout the patient and even show them the photos.
Dr. Shweta Shah, one of the best gynecologist in Mumbai, will review the ultrasound photos and discuss the results with the patient.