Interval Growth Scans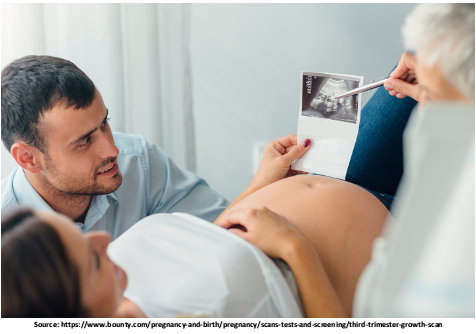 Dr. Shweta Shah, one of the best gynecologist doctor in Mumbai, performs a fetal growth scan, also known as an interval growth scan, a form of ultrasound examination to determine whether or not your baby's growth is healthy. During the third trimester of your pregnancy, Dr. Shweta Shah may recommend interval growth scans.
What exactly is the purpose of an interval growth scan?
In pregnancy, an interval growth scan assesses the most important information on fetal growth and your pregnancy. It is also necessary to:
Determine the placenta's final location.
Check your baby's overall development.
Check the weight of your baby near to your projected birth date.
Determine the fetal position, and check the amniotic fluid volume.
Who requires an interval growth scan?
Dr. Shweta Shah, one of the best gynecologist in Mumbai, generally advise women to have an interval growth scan for the following reasons:
If you have had problems with previous pregnancies.
If you have developed gestational diabetes or high blood pressure during pregnancy.
If your doctor suspects your abdominal measurements are normal.
If you develop pregnancy complications due to the placental position.
If you start to notice fewer fetal movements during your third trimester.